Caregiving Wife's Handbook

Buy Your Copy Now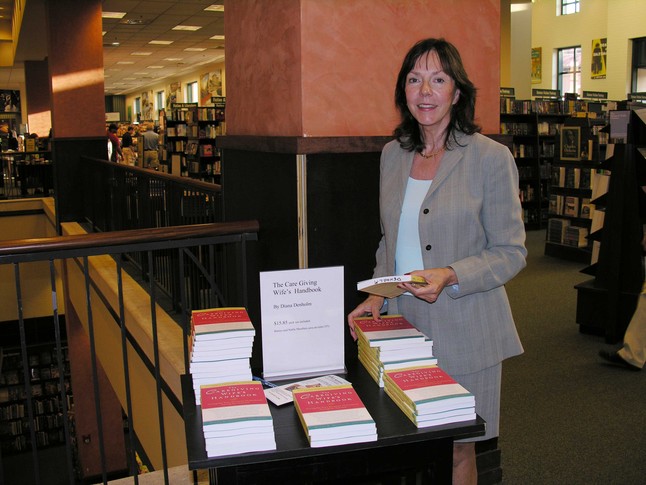 Diana B. Denholm, Ph.D., LMHC
Rather than suffering irreparable damage and regret, a wife and her husband may acquire tools to get through their challenges, including the death itself, emotionally whole and with compassion for themselves and for each other. You'll learn exactly how to do that in The Caregiving Wife's Handbook, Caring for Your Seriously Ill Husband, Caring for Yourself.
The Caregiving Wife's Handbook is available through the following fine booksellers. Just click and go directly to the bookseller of your choice.
Available as an eBook June, 2012!!